PRACTICE AREAS
Intellectual Property
We provide our clients with a wide array of services related to intellectual property ("IP"), along with providing them with the necessary legal support. In nearly every industry, IP is the single-most important asset a business can have. IP represents your good will, innovation, cutting-edge practices, employee retention, and competitive edge. Protecting your IP requires a partner with the expertise and experience to navigate the technical hurdles of IP protection and enforcement. Our services include:
Trademarks and Designs
Domain Names
Copyrights
Trade Secrets
Confidentiality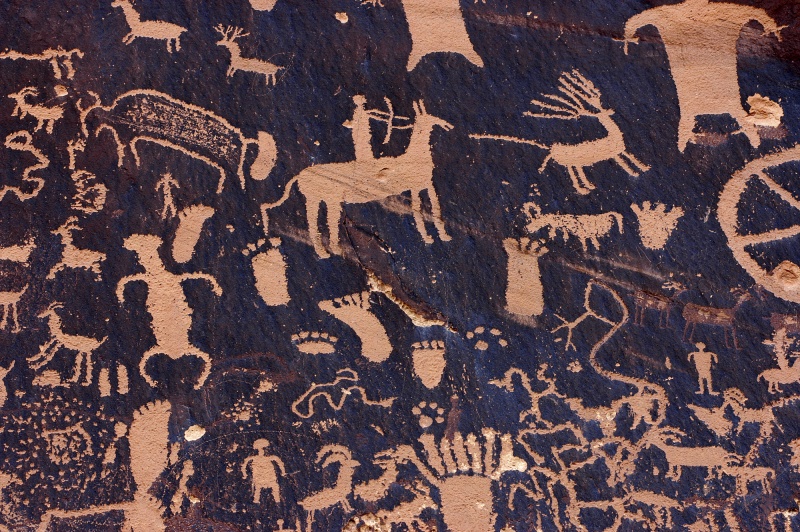 Estate Planning
Neves Law provides comprehensive, affordable Estate Planning options based on the needs and objectives of our clients. We help you create legally binding, customized directives that assist you and your family when it really counts. It's never too early to plan and prepare. We can help you with your Estate Planning documents, including:
Power of Attorney
Wills
Living Wills
Trusts
Contact us today to learn more about our Estate Planning Services!


Real Property
From acquisition, to leasing, financing, zoning, or disputes, we have experience and knowledge to service your real property needs.


Commercial and Corporate Legal Services
Our priority is to help you avert legal conflicts in your business rather than settling one in a legal procedure. For this reason, our Commercial and Corporate Legal Services is dedicated to careful planning and executing daily business transactions that are in line with applicable laws and regulations. We understand how businesses and entrepreneurs alike require legal assistance from the setting up of their business to its operation and compliance; considering this, we take good care of the legal matters of your business.
With our expertise both in laws and procedures, we are able to deliver the necessary Commercial and Corporate legal services to our clients, along with the subsidiary services associated with the same.
We support our clients with regards to:
Choosing the legal form of your organization
Registration of your business - company, partnership, branches, subsidiary, name it.
Drafting the necessary documents for your business operation
Legal aspects of your business finance
Liquidation of business, bankruptcy law and insolvency
Our Commercial and Corporate Law Services is anchored on a practical approach: We intend to help you in the most efficient way possible, incurring in least interference and interruptions to your business.
We also help clients with:
Drafting international trade agreements
Commercial Agreements
Product liability issues and consumer protection
Drafting legal documents
Licenses, registration, permits, and other relevant government and state compliance requirements
Assistance in the purchase or sale of a business


Entrepreneurial Services
Neves Law is passionate about start-ups and entrepreneurs. Starting and growing a business can present unique challenges that require legal assistance. Our legal expertise can help with the formation and structure of your new business, equity structures, negotiations with investors, and other legal issues facing new businesses. We cultivate real relationships with our clients to learn their objectives and assist them in reaching their goals. We will work closely with you from inception through maturity.


Administrative Services
Our Administrative services can also help your start-up or small to medium business comply with the regulatory requirements of the government. We have the legal expertise your business needs to more efficiently and effectively comply with state requirements. We help business owners with their licensing and regulatory requirements. In addition, we provide further resources for our client-entrepreneurs in the legal aspect of the business operation.
Our unwavering dedication to helping out your business makes us a reliable, trust-worthy legal partner.
Call us today to learn more about our Commercial and Corporate Law services!


Environmental and Natural Resources Law
Striking a balance between the needs of commerce and industry and the protection of natural resources is a constant struggle. If your business is currently facing the same challenge, you require the assistance of experts in the Natural Resources Law. We help clients find that balance towards achieving their goals. Our knowledge of Environmental Law, Land and Natural Resources Regulations, and similar laws allow us to help clients looking for expert legal assistance in this industry. We help you comply with the requirements of the State of Utah, along with providing legal assistance for litigation arising out of the pursuance of Environmental Laws.


Arboriculture
Joshua Neves grew up in and around the tree service industry. He knows the central role trees play in our landscapes, home values, and the memories of growing families. Neves law has experience and expertise in the following tree-related matters:
Liability
Replacement Cost Assessment
Boundary Disputes
Nuisance
Contact us today to learn more about our Environmental ad Natural Resource Services!
SERVICES
Pro Bono
Giving back to community by providing legal services to those individuals in need at no or little cost is a top priority. The potential high cost of legal representation should never be a barrier to those deserving help.


Legal Counseling
Our knowledge of law and procedure enables us to provide our clients with the legal consultation and litigation services that they require. From case development, mediation, to counseling for trial for plaintiff or defendant, our lawyers can provide you with case representation that is passionate and dedicated to your cause. Our legal consulting strategy is focused on presenting the most beneficial legal strategy for our client, complimented by our mediation presentations, pre-trial, and tactical support.


Alternative Dispute Resolution
Alternative Dispute Resolution is a means to resolving conflicts and disputes peacefully, incurring in the least inconveniences to all parties involved. In some cases, Alternative Dispute Resolution is a better option instead of court litigation. This procedure requires the assistance of legal professionals who are knowledgeable in its appropriate use. Our mediators can help you successfully resolve a conflict, no matter what the industry or complexity of the matter. With our Alternative Dispute Resolution service, you get to achieve favorable results more efficiently. We are skilled in ADR processes including arbitration and mediation, among many others.


Litigation
Sometimes, after other options have been exhausted, court is necessary. Litigation requires aggressive and persistent advocacy that we can provide. The process can be long and stressful, and you need a partner you feel comfortable with to help navigate your case from start to finish.
Our goal is to empower our clients by facilitating, innovating, and protecting their rights by maximizing the remedies and reliefs available for them by law.
With our passion and dedication to the pursuance of your cause, combined with our ample knowledge of law and procedure, we are your law firm of choice.
Call us today to learn more about our General Legal Services.